Imperial College to build a sustainable £25m aviation research center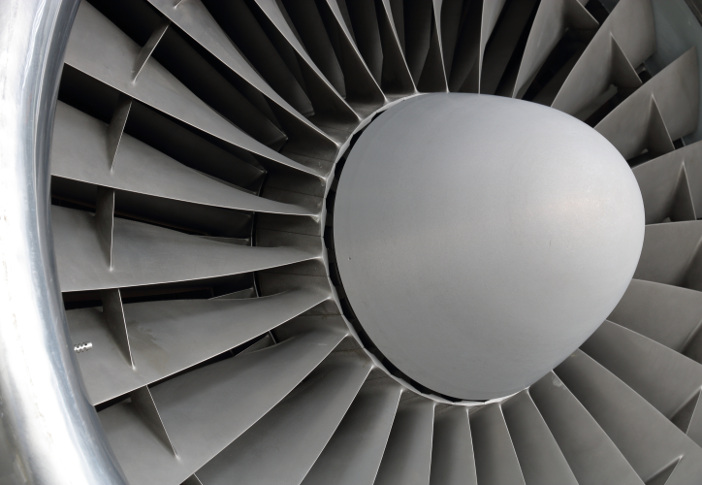 Imperial College London is to create a groundbreaking research institute dedicated to the development of sustainable aviation.
The aviation industry's carbon dioxide emissions account for 2.5% of global emissions, and that number is expected to triple by 2050. Most experts agree that reducing emissions will require a systematic and environmentally friendly approach. innovative supported by relevant intergovernmental declarations such as the International Aviation Climate Ambition Coalition.
') } // –>
Imperial College alumnus Brahmal Vasudevan and his partner Shanthi Kandiah have donated £25 million ($31.5 million) to establish the Brahmal Vasudevan Institute for Sustainable Aviation. Vasudevan has previously supported Imperial with a £1.25 million (US$1.6 million) donation to create the Brahmal Vasudevan multi-terrain aerial robotics arena.
"They have provided us with an unprecedented opportunity to tackle one of the greatest challenges in the fight against climate change," said Imperial College London President Alice Gast. "The benefits of this work will be felt for generations."
The new interdisciplinary institute will be based in the Department of Aeronautics.
"Shanthi and I believe there is no better institution in the world to lead pioneering work in this area, and we are delighted to support Imperial's efforts," said Vasudevan, founder and CEO of private equity firm Creator.
Priority research areas will include low and zero pollution engines, aerodynamics, structures, materials, fuel systems, aircraft controls and configuration. The institute will also explore the selection, combination and refinement of emerging technologies.
Professor Paul Robinson, Head of the Department of Aeronautics at Imperial College London, said: "Achieving net zero flight will require a step change across the entire aviation system. There is a lot to do and little time, but there is a will and a determination that is evident throughout the sector and beyond. Thanks to this institute, we have the talent, the resources and the research strength to make it happen.