Why the Aviation Industry Needs an Upgrade for Every Passenger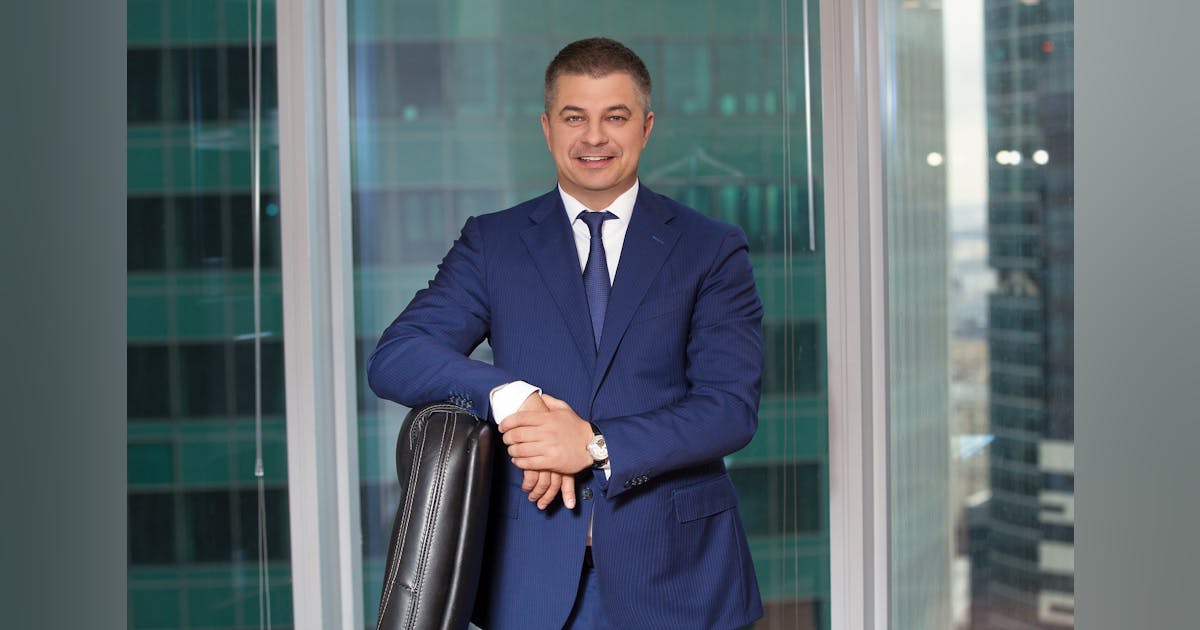 As the aviation industry continues to experience rapid change, passenger needs and expectations are also evolving. The world's airports and airlines have done an impressive job of addressing pervasive issues before and during the pandemic to improve passenger experience with air travel.
However, airlines have to make extra efforts, especially to manage passengers with additional needs. Many airports are reporting an increasing number of passenger requests for charter flights and assistance services, which, if not addressed, can make it difficult to achieve expected improvements in air travel.
The industry must make the necessary upgrades to increase its responsiveness to the changing needs and expectations of air travellers.
With the expected increase in the number of air passengers, global airlines should consider ACMI (Aircraft, Crew, Maintenance and Insurance) plans as a strategy to offset the growing demand for air transport services during the 2022 season. To achieve this, airlines that cannot meet the current demand for air transport services should wet-lease passenger jets from other aircraft owners and increase their daily flights to various destinations.
The ACMI business model presents significant opportunities for airlines to increase capacity without incurring financial burdens. According to Boeing data from 2019, more than 40% of commercial aircraft used by airlines are under operating leases.
Adopting ACMI rental plans offers an adaptable solution for airlines to achieve flexibility in capacity management, respond to operational disruptions and improve customer satisfaction by minimizing passenger delays. At the same time, these plans provide a way to deliver cost benefits and increase responsiveness to extraordinary situations that may hamper airline operations. Air carriers can initiate wet lease contracts in rapid response to interim requests and changes in capacity requirements.
Given the increased demand for competitive pricing and the increased attractiveness of the ACMI rental market, global airlines may wish to pursue this strategy as a starting point before returning to full-scale restoration of their in-house operations.
For example, companies like Bamboo Airlines have used the ACMI strategy to test new markets by leasing two Embraer E195 aircraft. Through wet lease, Bamboo Airlines has introduced jumbo jets that can fly operationally and complement its main jumbo fleets.
One of the key lessons learned from the COVID-19 pandemic is that there are no centrally regulated online spaces for filling out forms. For airlines to restore the safety of the aviation system, IATA requires all supply chain partners, including airlines, ANSPs and ground service providers, to accelerate their recovery plans and ensure compliance with regulatory requirements to avoid any setbacks throughout the recovery.
IATA provided regulations for restarting flight operations during the pandemic. One such regulation requires passengers to present COVID-19 PCR test certificates and Travel Code (TT) certificates at the boarding gate before traveling to various destinations. However, IATA, the European Union Agency and Airlines for Europe (A4E) have warned that the lack of a centrally regulated online space for the dissemination of COVID-19 travel certificates and other aviation regulations amounts to a "disturbing patchwork of approaches" that could increase inefficiencies in the global aviation industry.
Thus, there is a need to integrate a regulated digital application that will replace the electronic forms used by air passengers for regulatory submissions. This will make it easier to fill out future forms and increase the efficiency of the submission and processing processes.
Currently, airlines and their partners have embarked on a rigorous process of developing resource management systems to support integrated process management and achieve transparent operations. For example, Sensus Aero is an integrated and scalable digital platform that provides next-generation solutions for airlines to increase process efficiency, improve scenario design, support personalized schedule management, errors, real-time graphical monitoring and automatic synchronization of passenger announcements (PA), flight information display systems (FIDS), airport operational database (AODB), deicing and refueling.
Moreover, the introduction of AI, machine learning (ML) and neural network algorithms has offered an opposite solution to improve process efficiency in aerial operations by reducing the need for human- machine. This is particularly important to ensure the safety of ground handling operations where reported and unreported damage and accidents present the highest risk to flight safety.
The growing demand for passenger air travel represents a new post-pandemic reality to which the aviation industry must respond or risk stagnating. Left unchecked, the situation may escalate and hamper the ambitious goal of improving operational efficiency, increasing flight safety and achieving seamless operations in the global aviation sector. Aviation stakeholders should implement continuous upgrades to their operational strategies and internal systems to increase efficiency, address capacity issues, and address any issues that contribute to inefficient internal processes.
---
Gediminas Ziemelis is the Founder and Chairman of Avia Solutions Group – a leading global aerospace services group with nearly 100 offices and production stations providing aerospace services and solutions worldwide.
Throughout a career spanning more than 24 years in business development, Ziemelis has created more than 50 start-ups and on-the-ground investments in various sectors such as IT, media, luxury furniture, l pharmaceutical industry, clinics, agriculture and other industrial sectors. At present, these companies are either owned by PE "Vertas Management" or were previously sold and are now part of other important organizations.