Asia-Pacific risks losing the best civil aviation market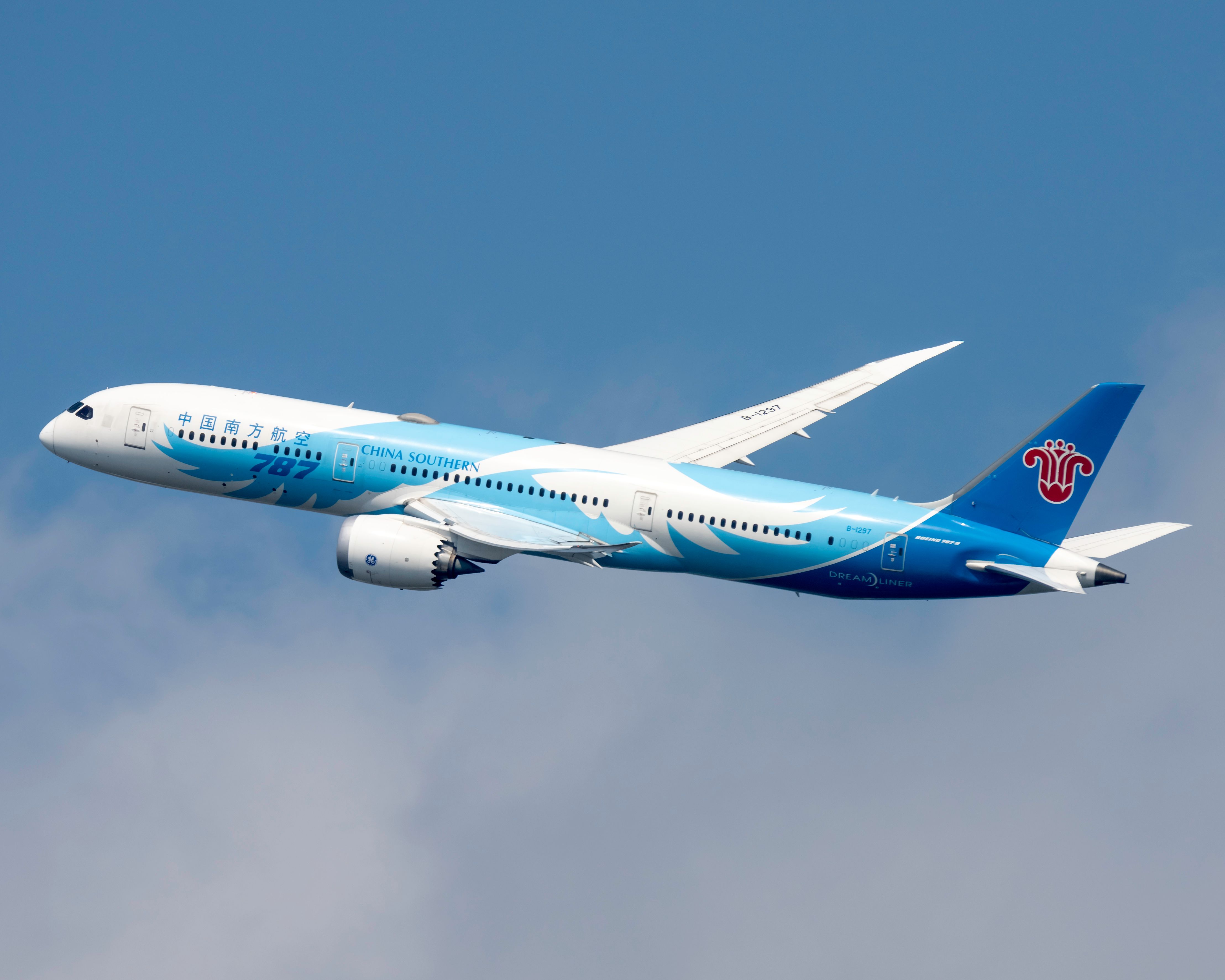 As the world gradually emerges from the shadow of the COVID pandemic, there are still lingering consequences from the disruptions it has caused over the past two years. One of them is changing air traffic patterns and a reshuffling of order within the civil aviation industry. And according to the latest industry reports, Asia-Pacific, which has enjoyed being the world's top aviation market, could likely lose that crown.
Low traffic
According to the latest forecasts from Airports Council International (ACI), the Asia-Pacific region is unlikely to retain its top aviation market for long, given the region's slow growth rate compared to the rest of the world.
ACI Asia-Pacific estimates that by the end of 2022, passenger traffic in the region will only recover by around 55% from pre-pandemic levels. This is in stark contrast to other regions where the recovery is significantly higher and estimated at around 70% to 80%.
The Asia-Pacific region is likely to lose its top spot for civil aviation traffic. Photo: Getty Images
He notes that before the pandemic, Asia-Pacific enjoyed an enviable position with 3.38 billion passengers flying in the region, or 37% of the global volume of 9.16 billion. But it's a whole different story now, with the same market becoming one of the world's slowest to recover post-COVID.
It all depends on China and Japan
Much of the lead Asia-Pacific enjoyed before COVID was due to strong demand from China and Japan. But China's tougher border measures and Japan's cautious approach to easing restrictions on inbound travel have meant that lead is gradually eroding.
In 2020, the region carried only 1.57 billion passengers, a staggering 53% drop in traffic, but it still contributed 44% of global traffic of 3.6 billion. In 2021, 1.50 billion people traveled by air in Asia-Pacific, another 4% drop from 2020, but it was still the top region with 33% of the world's 4.6 billion passengers.
Japan and China have traditionally contributed significantly to aviation in the region. Photo: Getty Images
However, other regions of the world are rebounding rapidly and the recovery rate in Asia-Pacific remains weak. By the end of 2022, it is estimated to finish second, behind Europe in passenger share and on par with North America.
Stefano Baronci, Managing Director of ACI Asia-Pacific, commented,
"Traffic in the region will not be able to fully recover to 2019 levels unless all countries keep their borders open to facilitate freedom of movement. China and Japan – two of the biggest contributors to the overall traffic of the region – have been slow to increase travel and COVID restrictions. We urge states to take a measured approach to facilitate recovery in a more sustainable manner and without causing a significant impact on their health systems.
Cathay Pacific is a shadow of its former self. Photo: Getty Images
Some progress
The Japanese government has been gradually easing restrictions on international air travel, and there are signs that the country is considering lifting daily arrival caps to boost tourism and revive its economy.
China, too, is gradually bringing back flights to several regions, but the rate of recovery continues to leave airlines wanting more. Even Hong Kong's Cathay Pacific is only forecasting 33% of its pre-pandemic capacity by 2023.
One can only hope that the region will rebound soon from the expected drop towards the end of this year.
What is your opinion on that? Please leave a comment below.