Average number of daily travelers gradually increases based on seasonality, SpiceJet's market share continues to decline, ET TravelWorld News, ET TravelWorld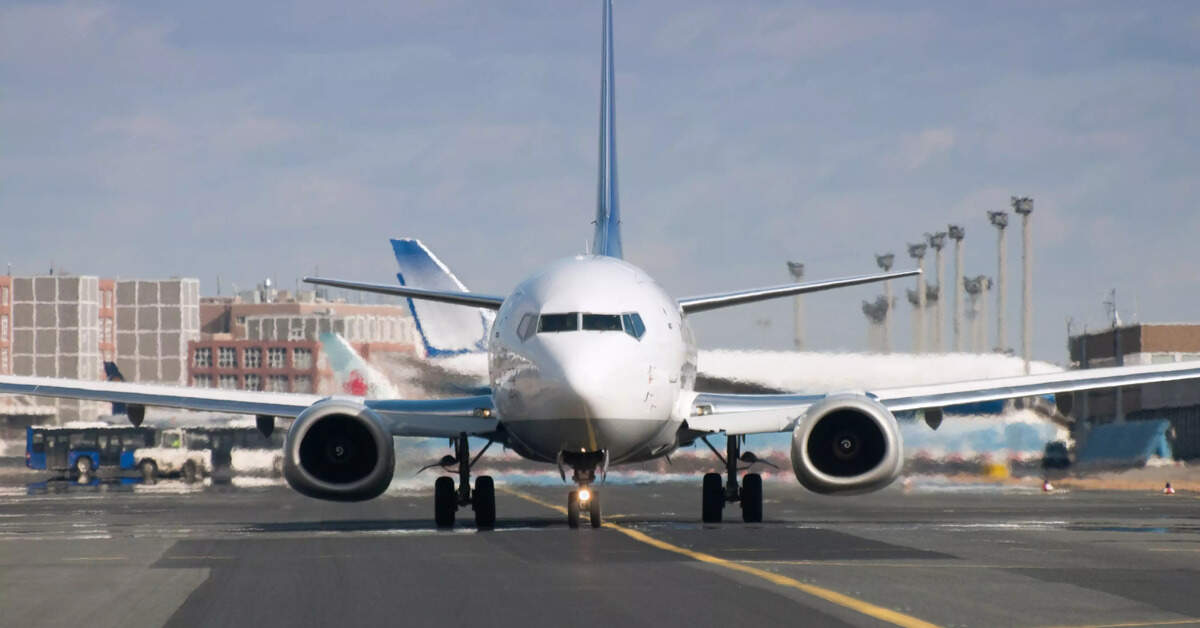 According to ICICI Securities' latest analysis of Indian aviation, the average number of daily flights stood at 366,000 for October 2022 compared to 345,000 for the month of September 2022. For total October departures, the average number daily departures increased from 2,604 to 2,703, and the average number of flyers per departure increased from 131 to 135 compared to last month.
In August, the average number of daily departures had fallen to 2,449 and the number of travelers per departure remained stable at 124.

With this analysis, two more important trends have taken shape in Indian aviation. Low-cost carrier Spicejet, which has come under scrutiny by the DGCA for its financial health and operational safety, continues to lose market share amid its flight plateau.
The airline's market share continued to decline for the fourth month in a row, however, the DGCA has now removed operational restrictions on the airline and the situation may change in next month's analysis.
On the other hand, the country's largest carrier, IndiGo, saw a strong 300 basis point improvement in passenger load factor (PLF) in September, when it rose to 81.4%. This may help boost the airline's Q2 FY23 RASK. ICICI Securities expects a FX adjusted loss of INR 4.3 billion in Q2 FY23 for IndiGo.

Current market share among airlines
IndiGo maintained its 58% market share while Tata Group, with Air India, Vistara, Air Asia India in its kitty held 25.9% market share in September. SpiceJet's and Go First's market shares fell 60 basis points and 70 basis points to 7.3% and 7.9% respectively.
Increase in PLFs across all airlines
Akasa and Air India saw the strongest sequential improvement in PLF in September. Akasa's PLF was 81.2% and Air India's rose from 73.6% in August to 79.6%. SpiceJet, Go First and Indigo's PLFs improved by 120 bps, 160 bps and 310 bps MoM to 85.8%, 83.2% and 81.4% respectively in September.