Aviation industry transformation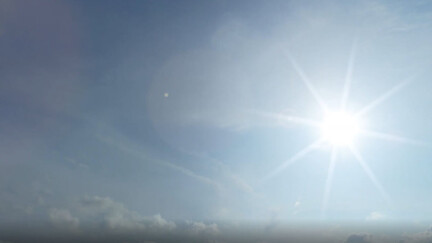 The global air travel disruption of recent years has not deterred the aviation industry. With the world now in recovery mode, the industry has a positive outlook and huge opportunities to come back bigger and better than before.
The new normal has changed a lot, opening up new opportunities in areas like freight transportation, where demand has increased dramatically as global shopping trends have shifted towards e-commerce.
Players in the aviation industry have a lot of potential to benefit from new trends, but important conversations need to take place to adapt to the new situation:
What do we need to change to improve the planning and execution of our operations?
What can we do to attract new qualified talent into the aviation workforce?
How can we sustain and scale the workforce of the future to stay competitive?
How can we strike the perfect balance between efficient operations and meeting the needs of a new workforce? (e.g. shift requests, work-life balance, remote work)
How can artificial intelligence help achieve the most efficient operations?
Sustainability is a great opportunity to drive green and future-ready operations. How do we achieve such ambitious sustainable development goals?
Join us to discover forward-looking solutions that can help your organization plan effectively and respond to disruptions with flexibility. Don't miss this opportunity to learn new strategies to achieve sustainable operations! increase your organization's competitiveness in the new normal.