How engines will revolutionize the aviation industry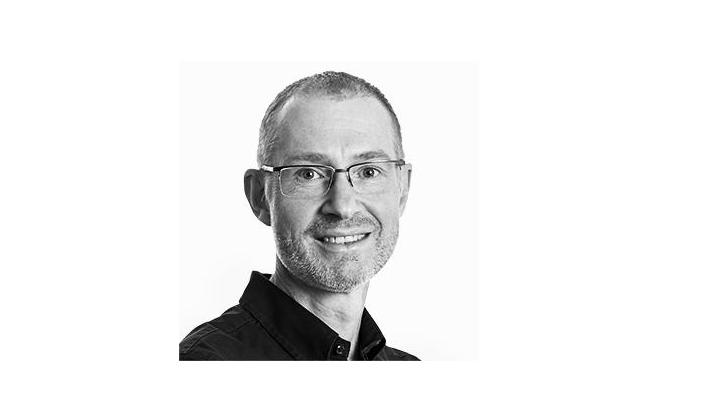 by Andrew Gibson, sales engineer at maxon UK and Ireland
From staffing shortages for passenger flights to a severely impacted supply chain, the global aviation industry is facing unprecedented challenges. Despite these issues, innovation in the sector shows no signs of slowing down — in fact, we are seeing quite the opposite. Here, Andrew Gibson, sales engineer at maxon, a specialist in precision drives in the UK and Ireland, discusses the possible applications of the motors in the near future.
') } // –>
Drone flights
Drones have been used in military applications for several years, but we are starting to see them appear more in everyday life. Last month, it was announced that Amazon customers in California would be the first to receive Prime Air drone deliveries in the United States. In the UK, cargo drone supplier Windracers is embarking on a project with Royal Mail Group to develop a new unmanned drone service to deliver mail to remote locations in the UK, such as the Shetland Islands, Orkney Islands, Hebrides and the Isles of Scilly.
Drones are also improving the operations of emergency services around the world. Recently, Buxton Mountain Rescue worked with Connected Places Catapult to test the use of drones in their daily operations. It's also possible that the technology will be used by firefighters to assess large fires from above, allowing them to plan in advance how to fight them.
In agriculture, drones are used by farmers to check the progress of their crops without having to carry out manual checks. In the energy sector, they can also be used by countries like the UK that operate offshore wind farms. Turbine blades need to be inspected regularly, which can be done easily using drones.
If we want to take advantage of the advantages of drones in these sectors, it is important to take into account the requirements of their engines. The majority of drones are propelled by electric motors, of which maxon has a rangebut there are also other applications.
Some drones have an onboard camera system that can be used for navigation or in some cases inspection. These camera systems must be stabilized to ensure that the user can collect high quality images or footage when needed.
While traditional aircraft landing gear is powered by hydraulic systems, drones require electromechanical actuation. On fixed-wing drones, motors are also used in flight control systems to ensure they reach their correct destination. In these applications, it is important that these systems are as light and compact as possible to avoid unnecessary battery drain.
Urban air mobility
When Blade Runner came out in 1982, we never could have imagined anything close to Spinners would exist in my lifetime. However, we are much closer to seeing urban air mobility becoming a reality than you might think.
In Paris, the Volocopter VoloCity is being tested to operate air taxi flights during the 2024 Olympics. In applications like this, motors are needed for both flight-critical applications and passenger comfort . Motors may even be used to allow the seats to rotate fully in the cabin, allowing in-flight meetings to be conducted.
passenger aircraft
It's unlikely we'll ever see electric propulsion used for large passenger planes. However, the industry is looking for ways to reduce the weight of existing aircraft to improve fuel economy. It is well known that the aviation industry is slow to adopt new technologies due to stringent safety requirements and legislation that must be adhered to. In the coming years, we can expect to see more hydraulic systems, which are currently the most commonly used for flight controls, transition to electromechanical actuation. Inside the cabin, similar changes could also be made, with the seat actuators replaced with smaller motors to further reduce mass.
One of the main ways to reduce fuel consumption in the industry is to examine the operation of an aircraft before takeoff. There are plans underway to add an electric motor to the front wheels of an aircraft, which will be used when taxiing to the runway. This means that the pilot only needs to turn on the motors when they are ready to take off.
All of these future applications require specialized, lightweight and space-saving motors. In addition, they must be able to withstand harsh conditions, such as extreme weather conditions and excessive temperatures.