India's domestic aviation market could head for $2 billion loss despite heavy traffic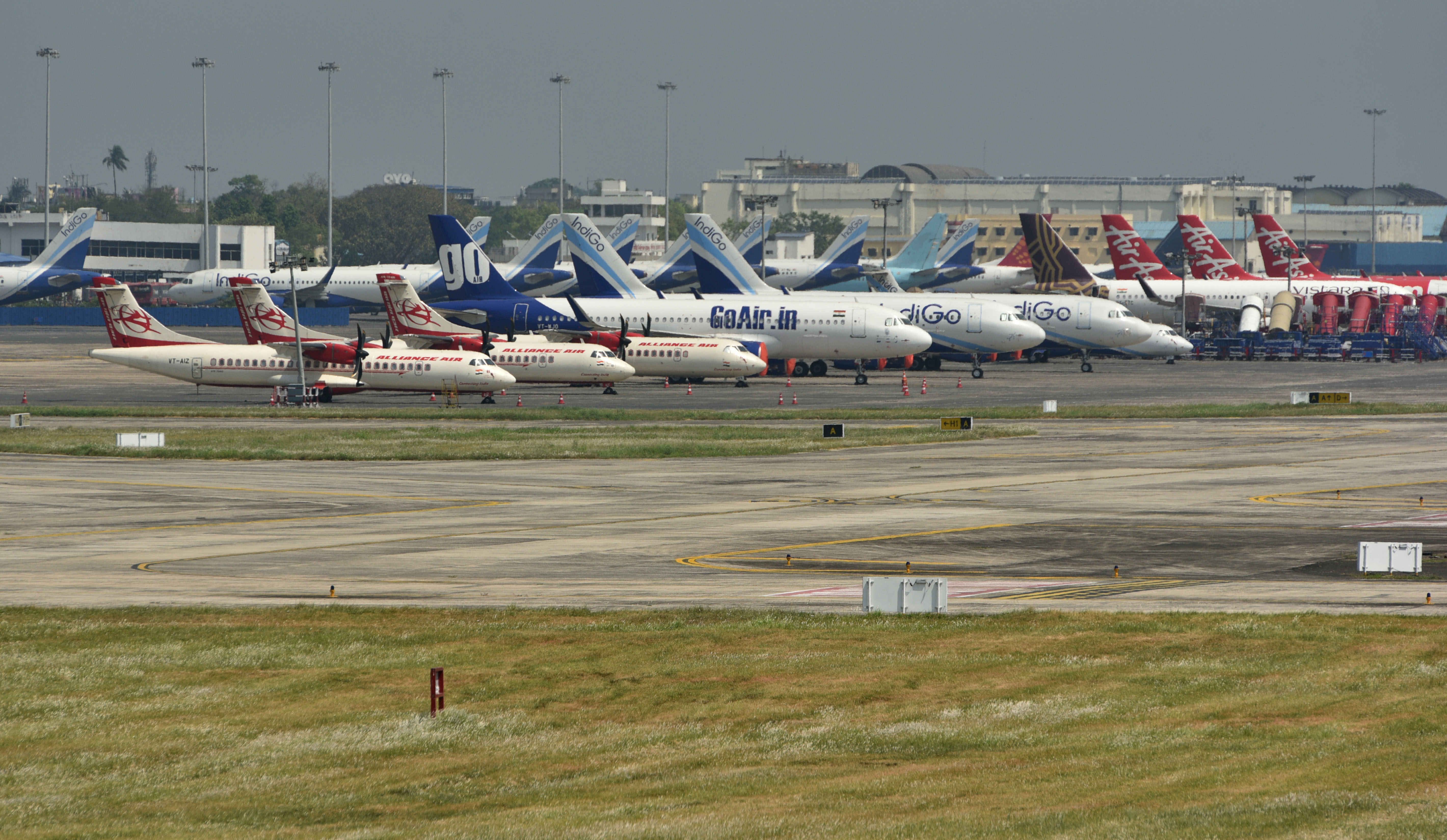 With the reduction in the severity of the pandemic and air traffic approaching the 2019 mark, the hope was that Indian airlines would gradually move closer to profitability. But even as COVID recedes, other challenges have taken their place.
India has always been a tricky place to run an airline business, and recent economic and geopolitical developments haven't made it any easier. A recent report by ratings agency ICRA suggests that despite the massive return of passengers, Indian carriers are heading for a loss in the billions.
Watch losses
Indian credit rating agency ICRA has predicted dismal numbers for the country carriers for the financial year 2023. According to its report, Indian airlines will post a net loss of almost ₹150-170 billion (about $2 billion) and will have a collective debt of more than six times that amount.
Photo: Getty Images
While air traffic remains 8% below pre-pandemic levels, passenger traffic saw a 26% year-on-year increase, with nearly 11.5 million travelers flying in October, up from nine million the previous year.
But several factors are at play which have increased overall operating costs, making it difficult for airlines to turn a profit. CIFAR commented,
"While a significant improvement in passenger traffic is expected in FY 2023, the pace of industry profit recovery will be slow and the industry is expected to incur a net loss of around Rs 150-170 billion. because of the high costs."
What are the reasons?
Indian airlines are under pressure for several reasons. Some of the biggest are:
Fuel prices: With the cost of fuel accounting for around 30-40% of Indian airlines' operational expenses, the huge increase in its price over the months has made life difficult for the airlines. Just this year, jet fuel experienced a 58% increase.
Currently, aviation fuel is trading at nearly $1,500 per kilolitre. Airlines have no choice but to pass this on to passengers in the form of higher airfares, but even that has not been enough to offset the tremendous price hike.
Photo: Getty Images
Dollar value: Fluctuations in the global economy have forced the rupee (₹) to fall sharply this year, with the value of the US dollar being the highest it has ever been. As of November 13, 1 USD equals ₹80.5.
This further adds to carriers' problems as most of their expenses, such as leases, maintenance and other overheads, are paid in dollars. A double hit of skyrocketing fuel prices and a weakening national currency severely affected results.
Supply chain issues: Ongoing global supply chain issues mean carriers love Indigo and Go there first struggle to increase capacity and take full advantage of increased demand. IndiGo has to resort to wet leasing aircraft because many of its A320s are forced to sit on the ground waiting for spares and engines. The situation is similar with Go First, which adds to the overall industry loss.
Photo: Getty Images
Increased competition: With Akasa Air enter the fray and Jet Airways Also anticipating a comeback, the already difficult Indian market has become even more competitive. We have already seen prices hacked by multiple airlines on routes flown by Akasa, and while this is good news for passengers, a price war is the last thing airlines need.
With 2022 almost over and a gloomy forecast for the fiscal year, airlines are certainly hoping that market conditions next year will be less volatile.
What do you think of the current state of Indian aviation? Please share your views below.