U.S. business aviation market sees double-digit percentage growth over 2019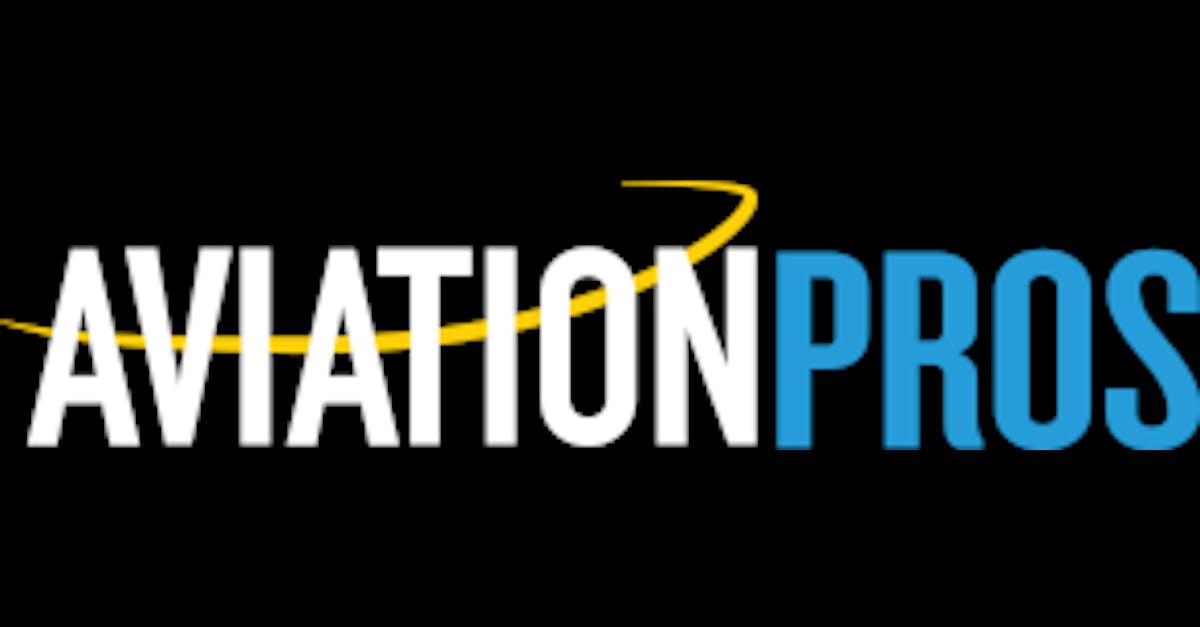 Analysis of industry data by Airbus Corporate Jets (ACJ) reveals that there were approximately 2.76 million business jet departures in the United States in the first eight months of 2022, or an increase of more than 303,000. or 12.3% compared to the same period in 2019.
Every month between January and August of this year, there was an increase in US business jet departures compared to the corresponding months in 2019. The monthly increases range from 8.2% in August to 17.7% in march.
ACJ offers a range of large business jets, the latest of which is the ACJ TwoTwenty, launched in October 2020, creating an entirely new market segment "The Xtra Large Bizjet".
The ACJ TwoTwenty is a new and unique value proposition for business aviation buyers. It combines intercontinental range, allowing the aircraft to fly over 12 hours of flight time, providing comfort for every passenger with 786 square feet of floor space. It is the only business jet with six spacious VIP living areas of approximately 130 square feet each.
Looking at some of the busiest airports for large business jet departures in the United States, Francis S Gabreski Airport in Westhampton Beach saw a 37.9% increase in August compared to the same month in 2019, Dallas Love Field airport in Dallas saw an increase of 33.6% and Opa Locka Executive in Miami an increase of 25.7%.
"Despite global economic and political volatility, the business aviation market in the United States is experiencing strong growth," said Sean McGeough, ACJ's Vice President of Commercial for North America.
He added: "There are several reasons for this, including a significant increase in the number of new 'first time' users of business jets at the height of the COVID-19 crisis who now want to continue flying. privately, to employers who increasingly focus on the well-being of their managers, to the launch of innovative new aircraft that place greater emphasis on efficiency and sustainability.
ACJ works across the global Airbus family to optimize its environmental performance, reduce noise and create responsible solutions that support both its sustainability ambitions and the goals of its customers.